Women's F-SPORTY ÜBERKNIT™ Sneakers & Slip-On Sneakers
F-SPORTY ÜBERKNIT™ Sneakers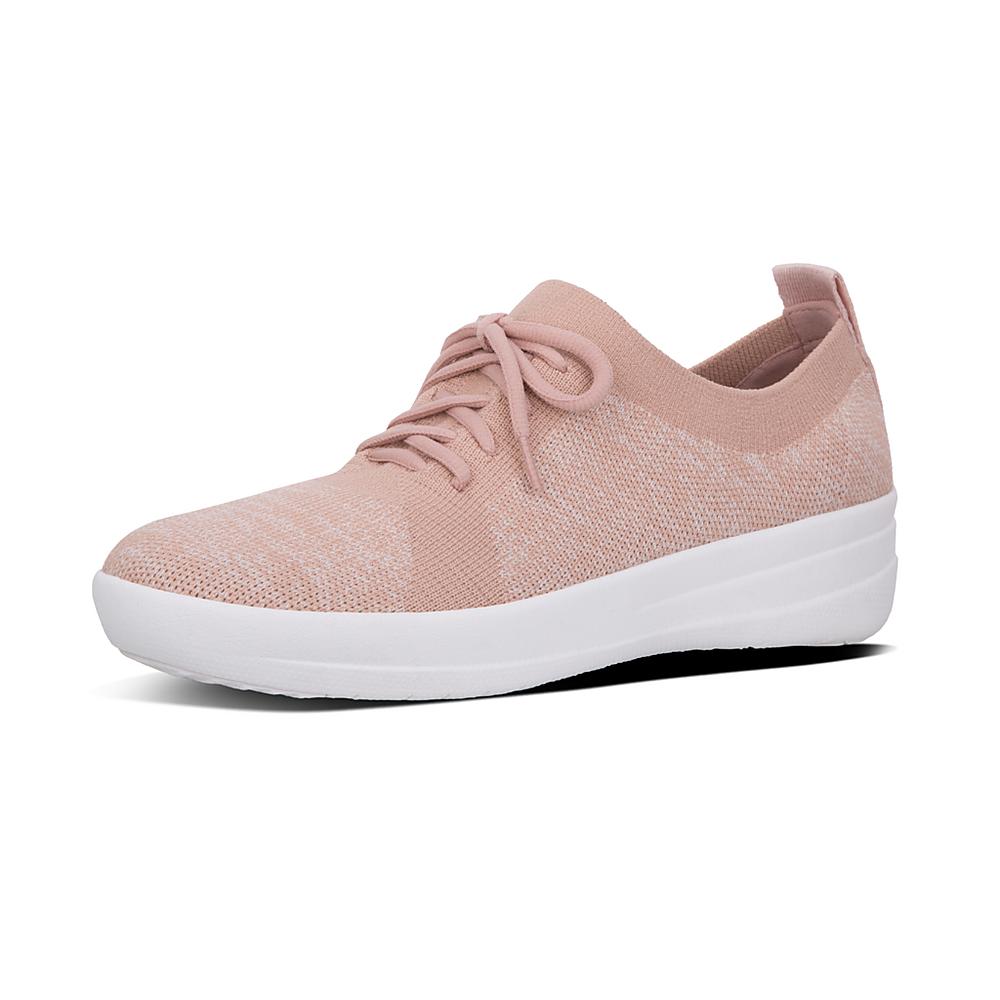 Take the weight off your feet…literally. Our bestselling F-Sporty sneakers have been reworked into a slip-straight-on, superstreamlined version boasting a totally knitted, light-as-a-feather, one-single-piece upper. Über-soft, stretchy, breathable, with our ultra-light, full-flex Anatomicush™ midsoles underneath for mindblowing comfort. Truly the light fantastic.
UBERKNIT™ Slip-On Sneakers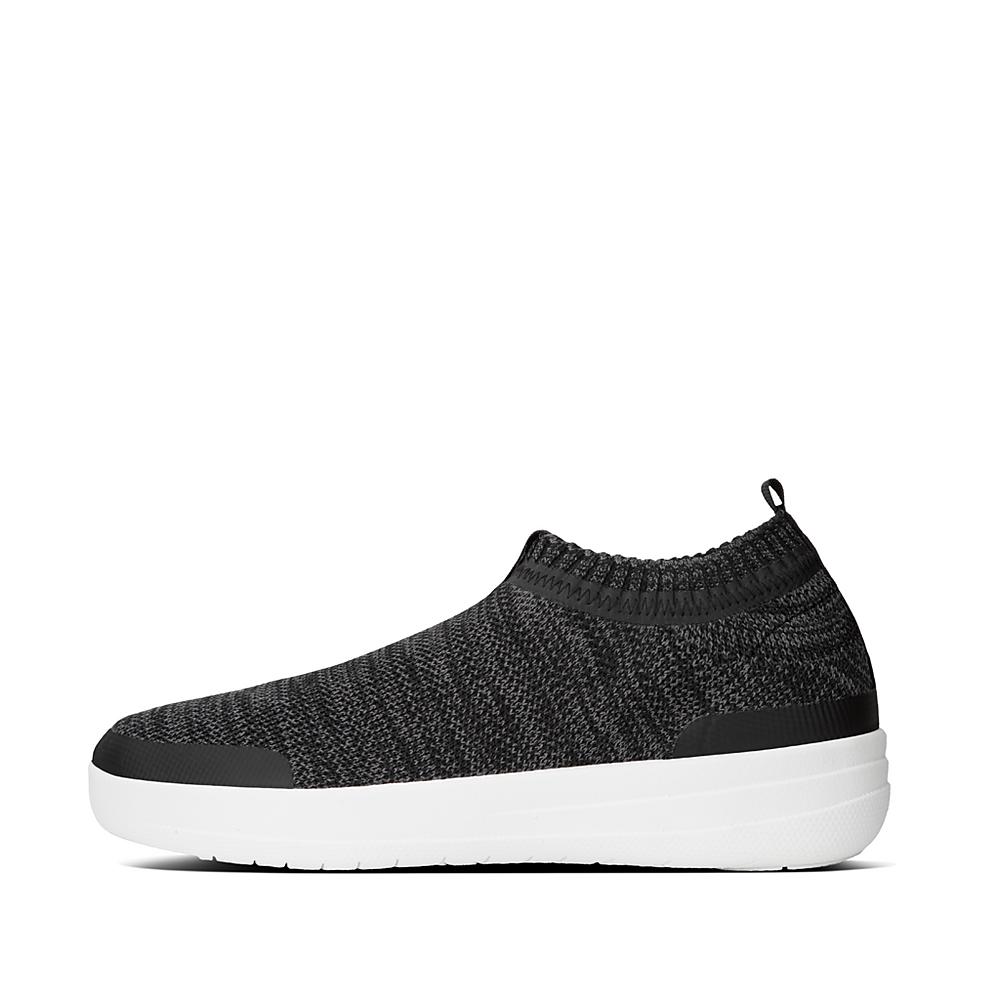 Simplicity couldn't get any simpler. (Or any more comfortable.) A breathable, soft, stretchy, slip-on knit upper on our featherlight, full-flex Anatomicush™ midsole that moves with your foot. No fastenings. No fussiness. No competition.
---